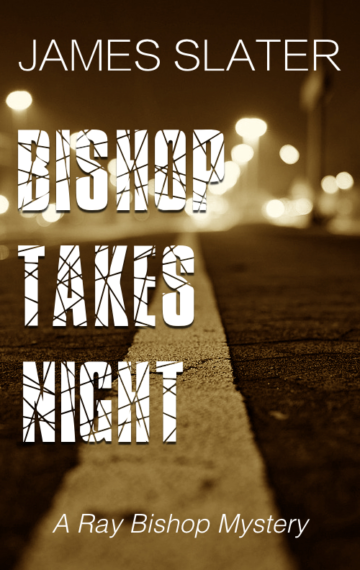 WHEN RAY WAKES UP with a candy bar wrapper in her hair and a gun in her pocket, she has no idea how they got there.
Meet Ray Bishop.
Corporate spreadsheet analyst. Game of Thrones nerd. Schizophrenic. Much to her dismay, she discovers she takes on another personality at night, masquerading as a private investigator called "Bishop" who has a fondness for bourbon.
Unlike the shy, well-mannered Ray, Bishop can't help but stick her nose where it doesn't belong. Can Ray, with the help of her friend Gabe and a pet rabbit named Paco, make sense of her dysfunctional world and put it–and herself– back together again?